Are you a real estate agent, architect, hotel or shop owner building your website with WIX? Add VR experience to your page with our Virtual Tour builder!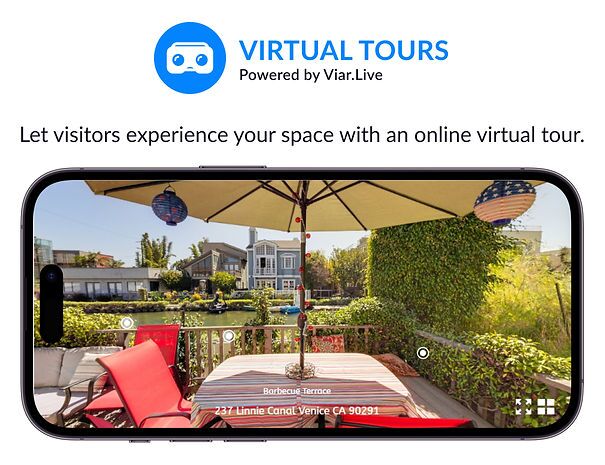 Enhancing Your WIX Website with Interactive Virtual Tours
Integration of virtual tours and floor plans allows visitors to explore spaces in a dynamic and immersive manner. Our plugin on WIX gives a seamless integration with WIX websites, with just a few clicks the virtual tour can be integrated into a WIX website.
Explore Virtual Tours on WIX: Universally Accessible Across All Devices
Experience our virtual tours seamlessly on your smartphone, notebook, tablet, or dive deeper with a VR headset, ensuring an immersive exploration accessible on any device.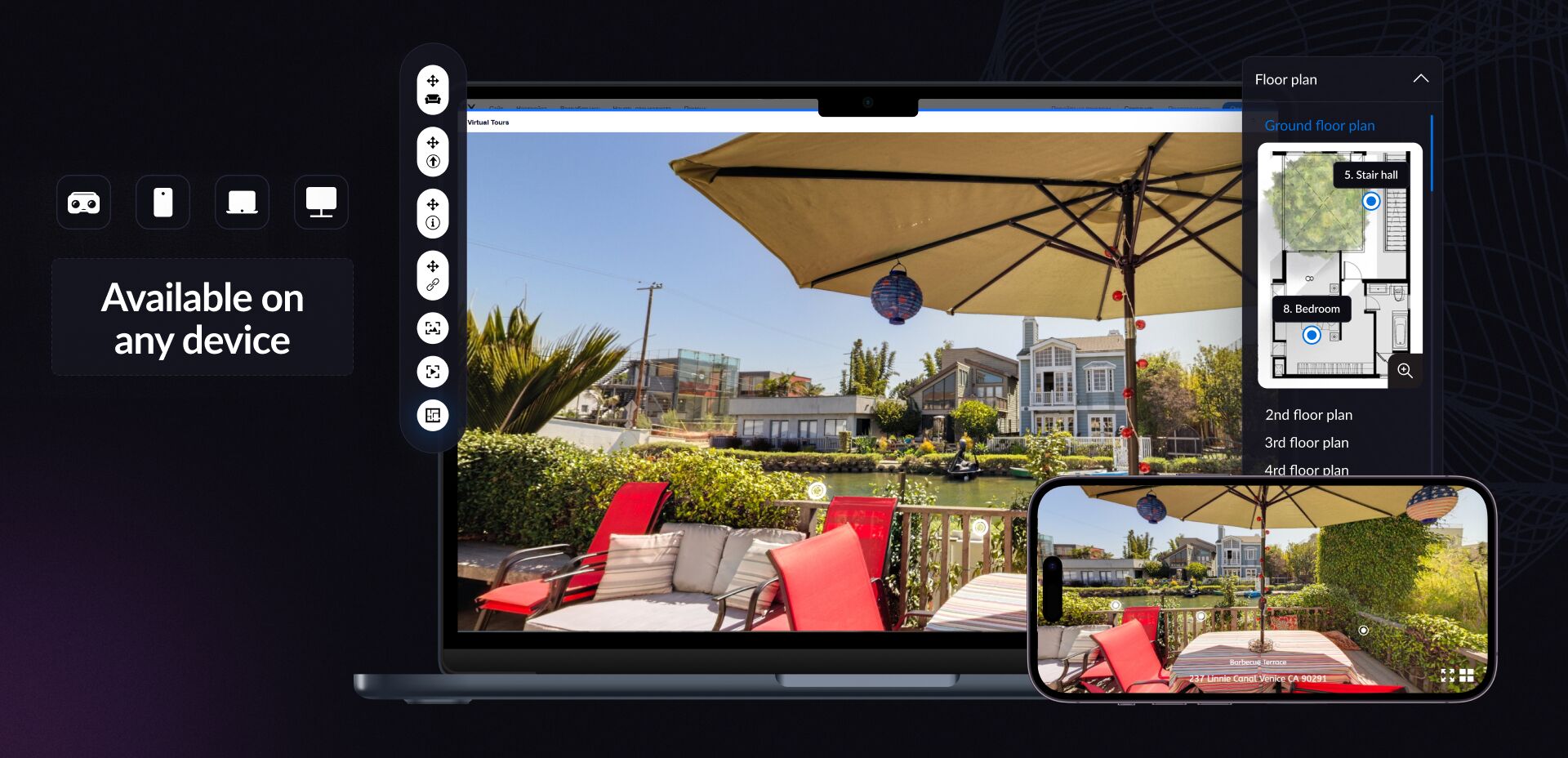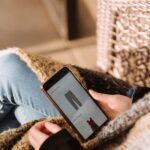 Product hotspot
Link a product from your WIX store.
Hotspot
Fast transition to another location.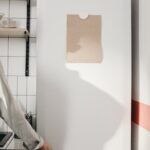 Infospot
A text note that the visitor could open and read.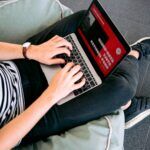 Linkspot
A HTML link to another website.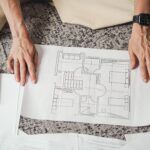 Floor plan
Add a floor plan with hotspots.
Easy Guide to WIX Virtual Tours
Let's make your WIX website pop with simple, fun, and engaging virtual tours – no tech wizardry needed!
You can try it for free for 7 days!