Showcase your showroom in 360
Your Virtual Showroom: The Global Storefront That Never Closes.
Virtual Tours: Boosting showroom sales through enhanced client engagement and global exposure.
Around 73% of potential customers feel more positive about a showroom or business that offers a virtual tour option.
Increased Inquiries: Businesses showcasing virtual tours receive approximately 50% more inquiries compared to those without.
Engagement Boost: Websites with embedded virtual tours can engage visitors for up to 40% longer than those without.
Virtual Tours Result in a 68% increase in client confidence, enabling precise furniture choices that seamlessly blend with existing home designs.
From display to digital showcase: elevate your showroom experience!
Immerse customers in a virtual journey, transforming browsing into buying. Immersive 360 space experiences.
Insightful data on your virtual visits.
Trusted by 1500+ Clients Across 24 Countries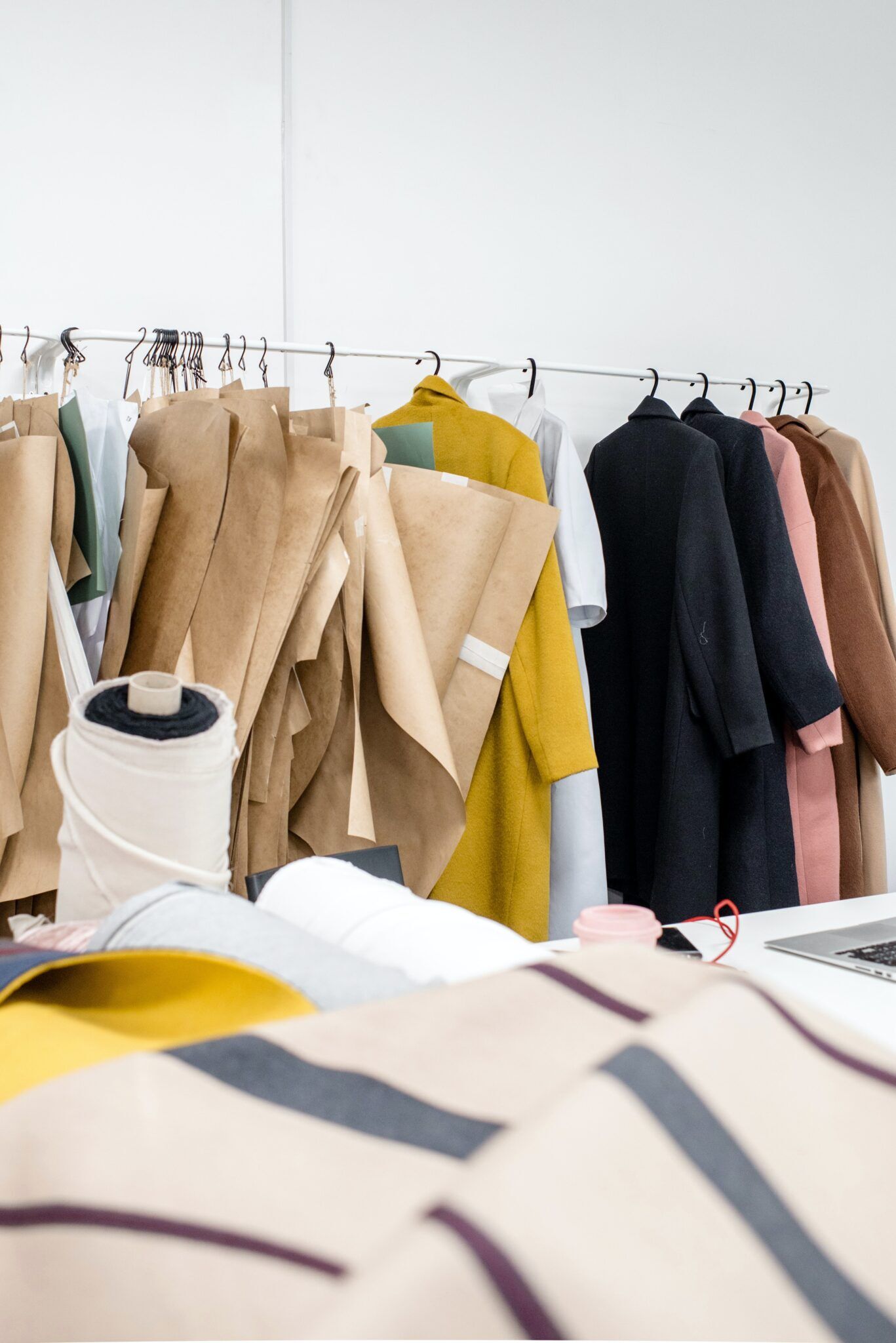 Deepen product understanding and appreciation.
Within the virtual space, customers grasp product aesthetics, dimensions, and pairings, ensuring they select items that truly resonate.
Before even stepping foot in the showroom, clients can take a digital tour of the car's interior and exterior, offering a unique perspective that static photos can't.
Room Setting Visualization
Clients can visualize how a piece of furniture fits within a room setting, aiding in understanding scale, style, and compatibility with other items.
Behind-the-scenes insights
Offer a peek into the design and crafting process of your fashion pieces, fostering a deeper connection and appreciation for your brand's craftsmanship and ethos.
Beyond Brick and Mortar: Showrooms in the Digital Era
Enhanced Property Showcasing