Make your guests confident about their stay!
Experience the future of hospitality. Boost bookings with virtual tours.
Virtual Tours: Boost Bookings.
A wrong online impression about a property result in 40% on average of wasted visits.
Listings with virtual tours receive 87% more organic views.
90% of commercial realtors who used virtual real estate tours reported an increase in revenue;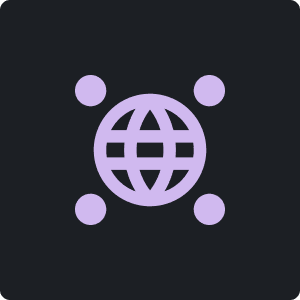 Virtual tours give guests a compelling preview, increasing their likelihood to book. Stand out in a competitive market by offering immersive experiences before they even arrive.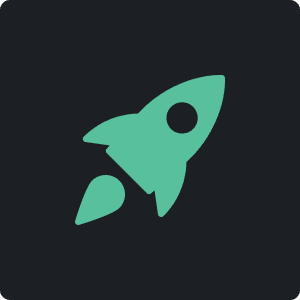 Unlock insights with our Analytics feature, understanding guest interactions with your tours. Make informed decisions to enhance their experience and boost bookings.
More than 1500 clients in 24 countries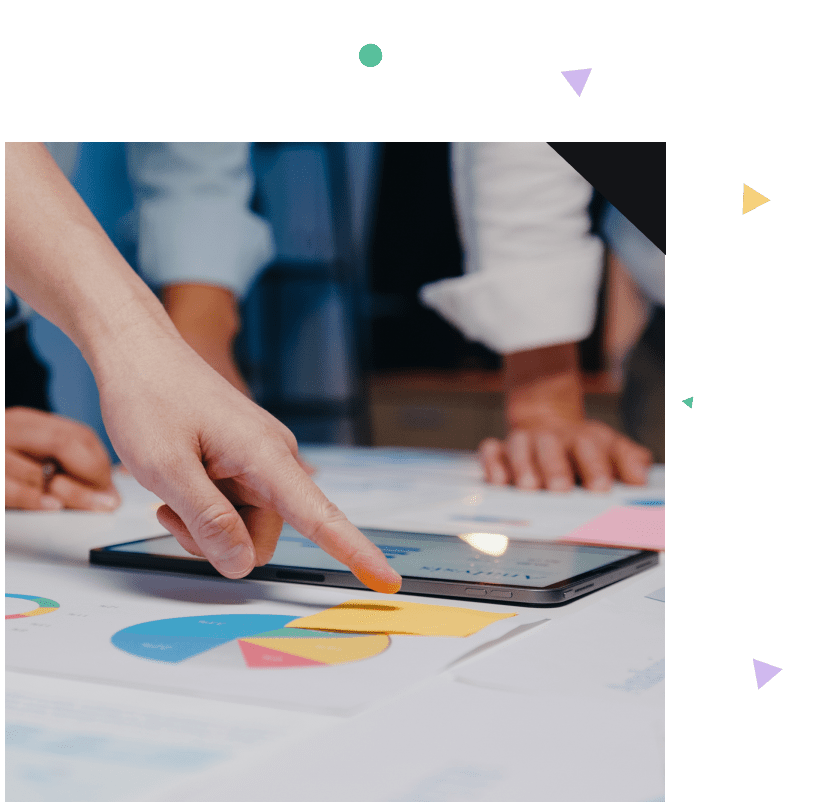 Virtual tours offer a 360-degree view of hotel facilities, allowing potential guests to explore rooms, restaurants, spas, and other amenities at their own pace. This immersive experience is far more engaging than traditional photos or videos, helping hotels stand out in a crowded market. It also allows hotel owners to showcase their properties in their best light, highlighting key features and selling points.
With virtual tours, geographical boundaries become irrelevant. Potential guests can view hotel facilities from anywhere in the world, at any time. This increased accessibility expands the pool of potential guests, making it easier for hotels to attract bookings. It's particularly beneficial for attracting international tourists or guests looking to book event spaces.
Virtual tours save time for both hotel staff and potential guests. Staff no longer need to coordinate and conduct multiple property visits, while guests can shortlist hotels more efficiently. This streamlined process reduces operational costs and accelerates booking cycles, leading to higher profitability.
In a competitive market, offering virtual tours can set a hotel apart. It signals a commitment to innovation and guest service, enhancing brand reputation. It can also be a deciding factor for tech-savvy travelers or those who prefer to conduct preliminary hotel research online.
Let's elevate bookings with virtual showcases.