Set yourself apart as a real estate agent with Virtual Tours and Quick Listings. Offer clients the convenience of home-viewing and creating listings in record time.
Lower your costs, save time and boost your sales
A wrong online impression about a property result in 40% on average of wasted visits.
Listings with virtual tours receive 87% more organic views.
90% of commercial realtors who used virtual real estate tours reported an increase in revenue;
We offer
the best service
to our customer
We give real estate agents intuitive tools for creating and sharing virtual property tours with ease. Our platform streamlines listing processes, ensuring agents spend less time on logistics and more time connecting with clients. Finding the best marketing solution for your business.
Finding the best marketing solution for your business.
Finding the best marketing solution for your business.
More than 1500 clients in 24 countries
Cut down on your property promotion expenses. Discover the optimal listing solution for your real estate needs.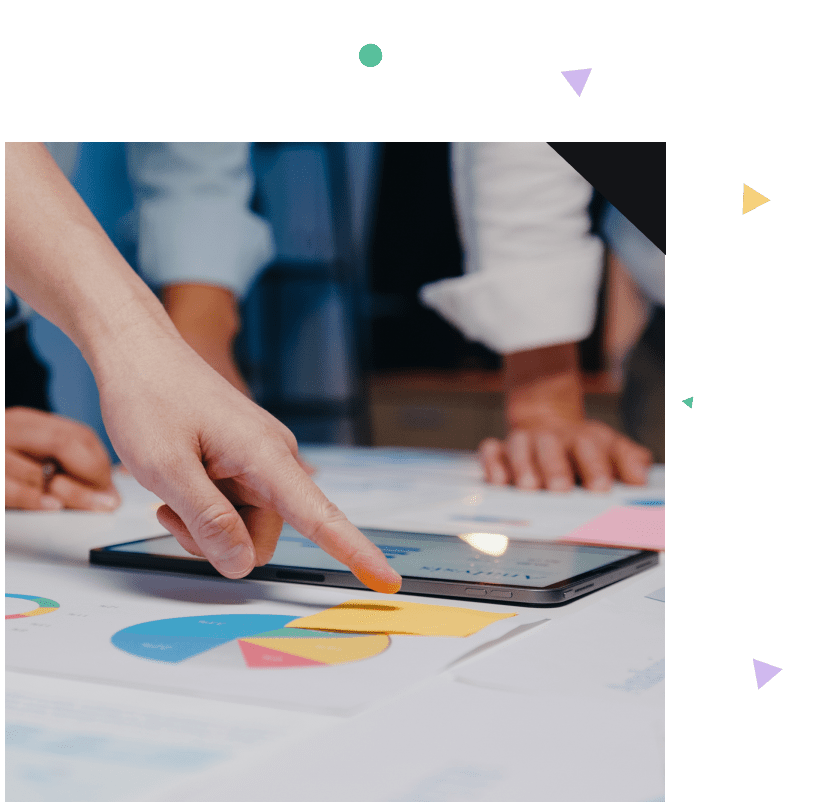 Virtual tours offer a 360-degree view of properties, allowing potential buyers to explore every nook and cranny at their own pace. This immersive experience is far more engaging than traditional photos or videos, helping properties stand out in the crowded real estate market. It also allows agencies and developers to showcase properties in their best light, highlighting key features and selling points.
With virtual tours, geographical boundaries become irrelevant. Potential buyers can view properties from anywhere in the world, at any time. This increased accessibility expands the pool of potential buyers, making it easier for agencies and developers to sell properties. It's particularly beneficial for selling luxury properties, vacation homes, or properties in international markets.
In a competitive market, offering virtual tours can set an agency or developer apart. It signals a commitment to innovation and customer service, enhancing brand reputation. It can also be a deciding factor for tech-savvy buyers or those who prefer to conduct preliminary property research online.
Virtual tours can be quickly and easily added to property listings, enhancing the information available to potential buyers. With platforms like ViarLive, real estate professionals can create a virtual tour and add it to their listing in a matter of minutes. This quick listing functionality not only saves time but also ensures that properties are presented in the most engaging and informative way possible.
Let's elevate your property online.