Making real estate more immersive and engaging
Originating from a venture within a real estate marketing agency, our journey began with an exploration of virtual reality tour creation technologies.
We embarked on a mission to discover an enhanced method for crafting virtual reality tours, one that would empower photographers of all backgrounds to engender VR content without the burden of substantial financial investment.
Viar.live was born with a dual purpose. It not only streamlines the process of generating VR content by automating numerous manual tasks but also facilitates the effortless infusion of VR content into blogs, websites, and mobile apps, enriching the digital landscape.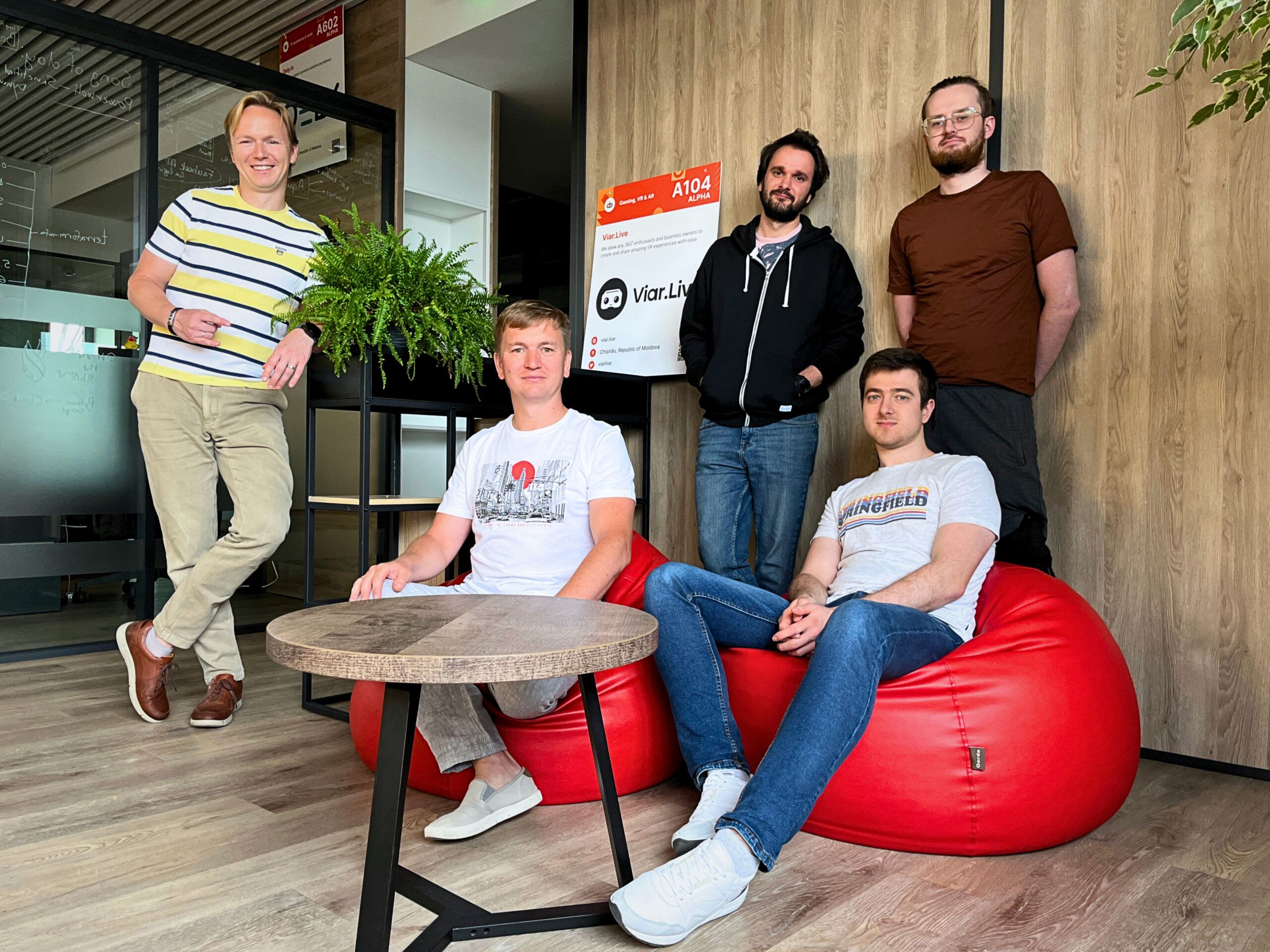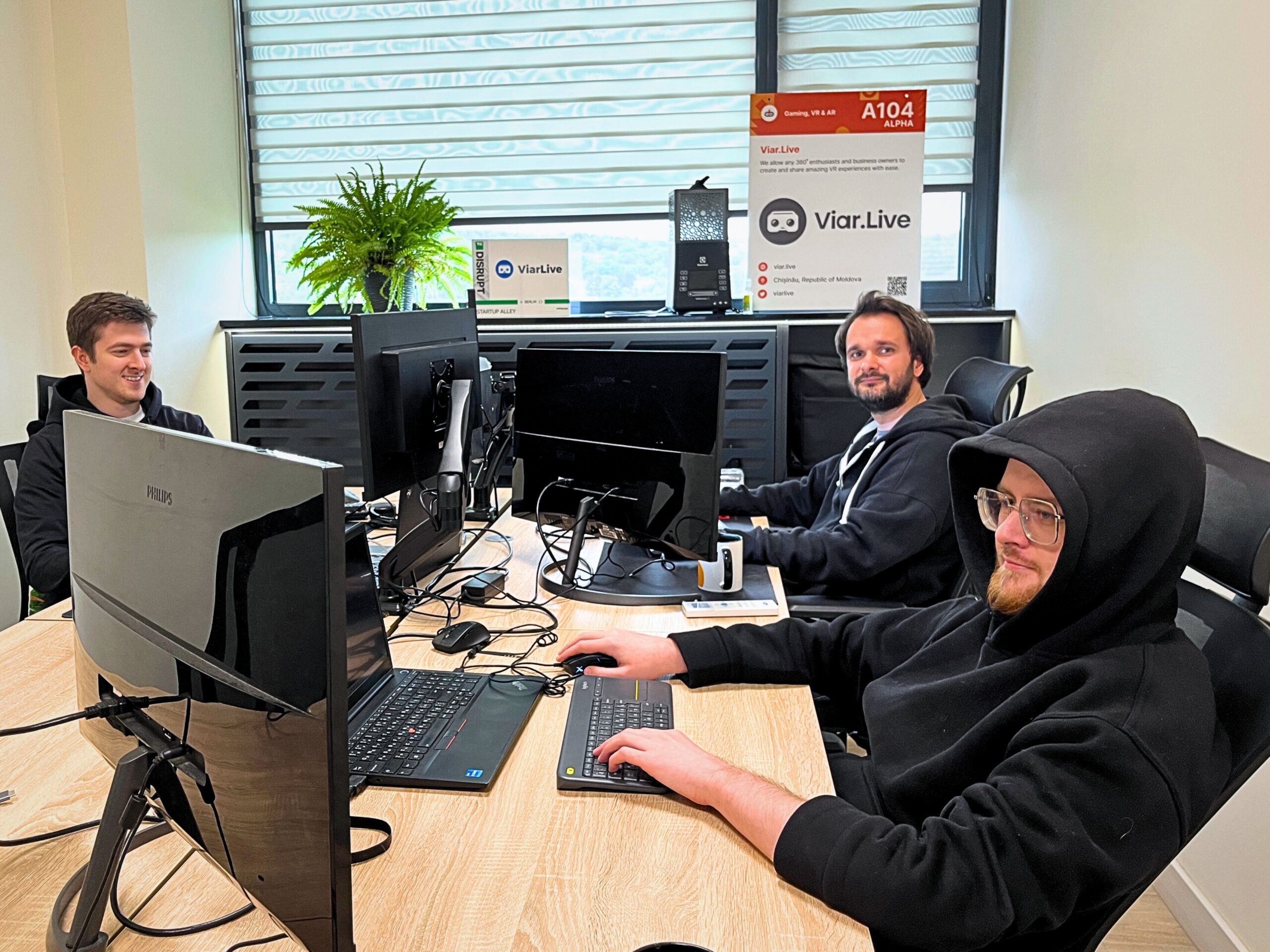 We constitute a compact yet proficient team that operates seamlessly together. Our expertise extends beyond mere 360˚ virtual reality tours; we deliver an immersive and interactive encounter with real estate, enabling agents and brokers to distinguish themselves and expedite property transactions like never before.
Find a team of digital marketers you can rely on. Every day, we build trust through communication, transparency, and results.