Showcase products, services, or spaces with immersive virtual tours. In a few clicks, Virtual Tour Builder will elevate your property listings, engage your audience, expand your reach, save time & money.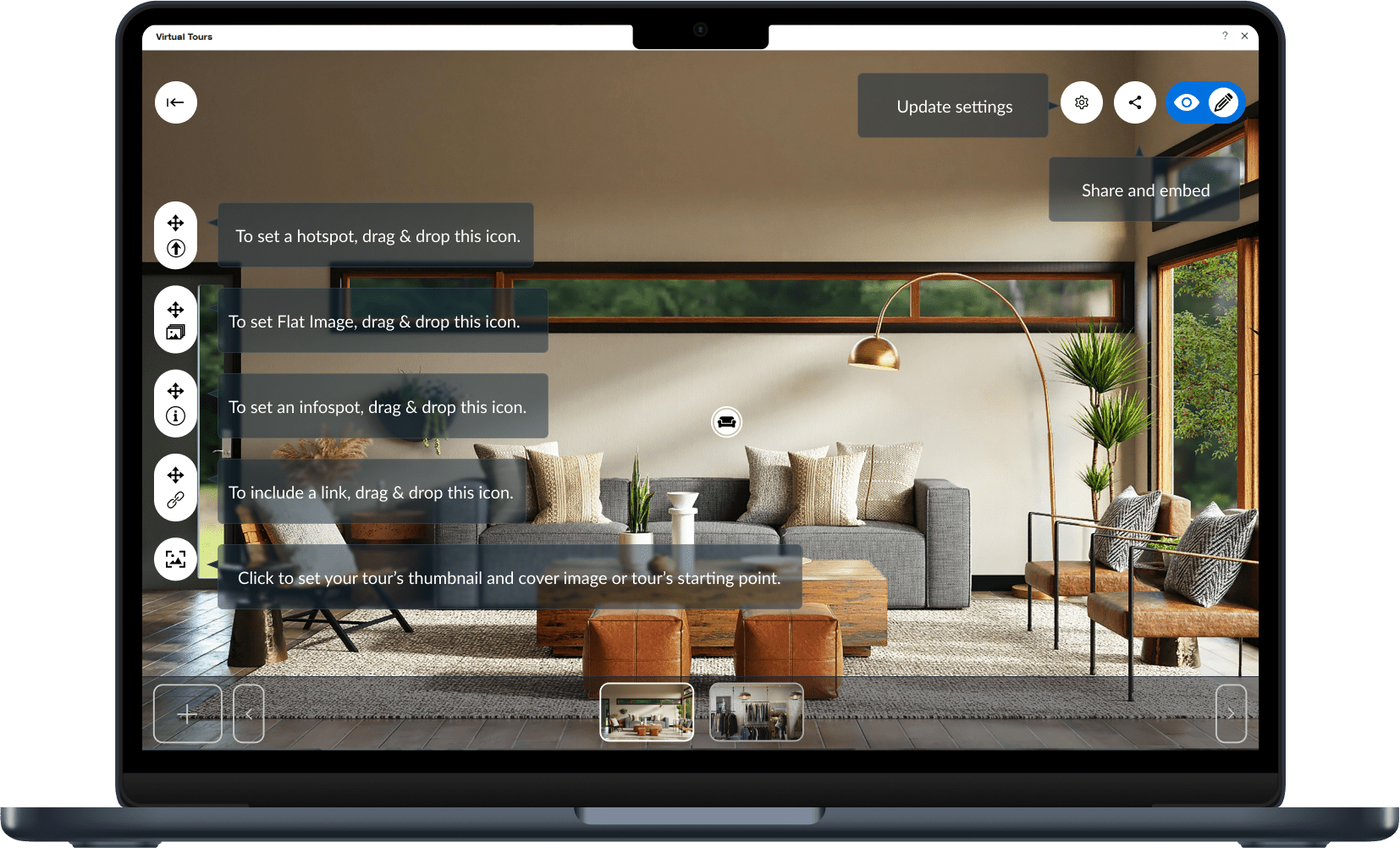 Craft Immersive Virtual Experiences
Step-by-step Guide to Your Virtual Tour
Follow these steps to create and leverage virtual tours effectively: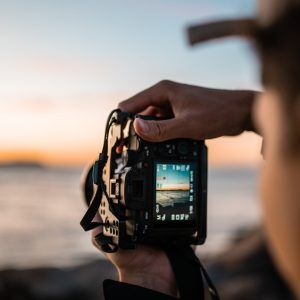 Step 1
Upload Images/Videos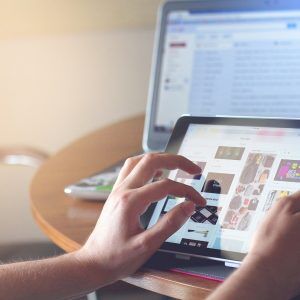 Step 2
Connect them into virtual tour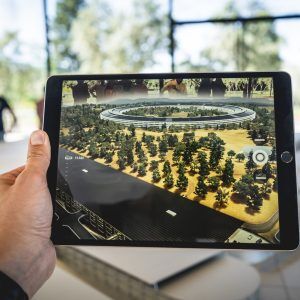 Step 3
Add interactive elements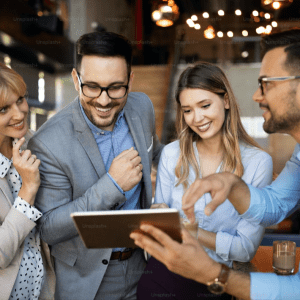 Check out the example of a tour that can be embedded to
any site using the following piece of code:
<iframe width="800″ height= "500"src="https://viar.live/embed/tour/tyvwqn" allowfullscreen style="border: none;"></iframe>
Viar.Live enhances property visibility for real estate and hotel industries by allowing clients to explore and evaluate spaces from the comfort of their own homes, saving time and facilitating informed decision-making.
Seamless Integration & Compatibility
Enable your real estate listings to reach a wider audience, captivate potential buyers and renters, and ultimately elevate your property marketing game.
Virtual Tour Builder will help yu craft immersive virtual experiences with ease. Try it out with a 7-day free trial.